Our Post in the Local Community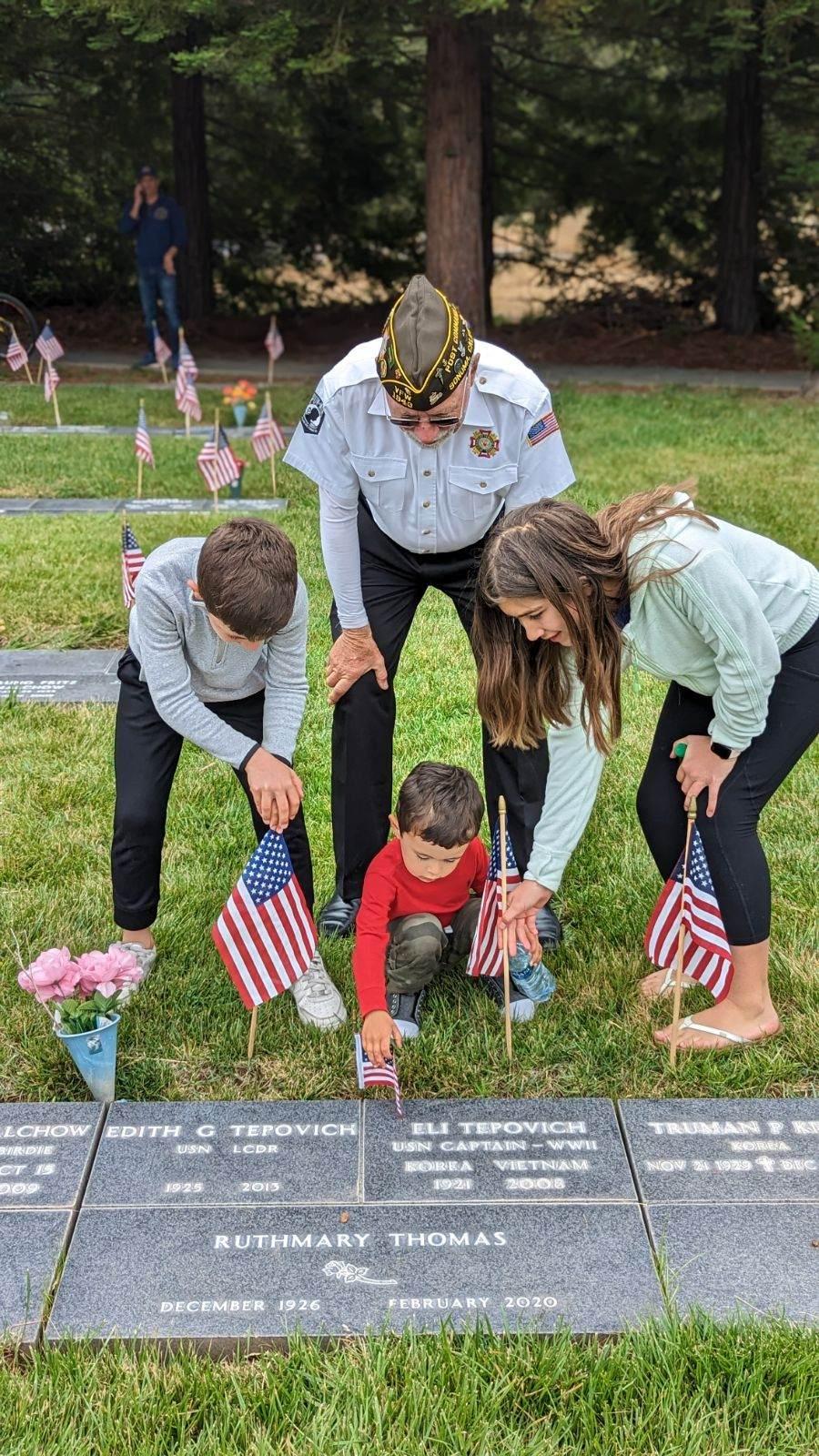 John A Gray, Commander of VFW Bear Flag Post 1943, explaining to his grandchildren the importance of remembering our Veterans on Memorial Day. Clockwise, Commander Gray, Collins Gray 11, Cooper Gray 3, and MJ Gray 8.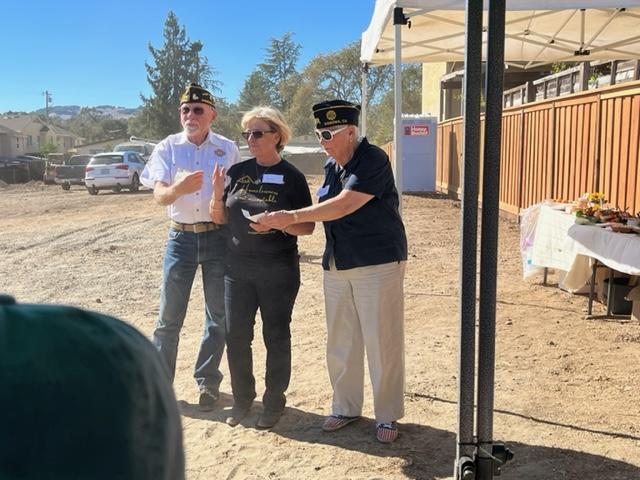 Homeless Action Sonoma check presentation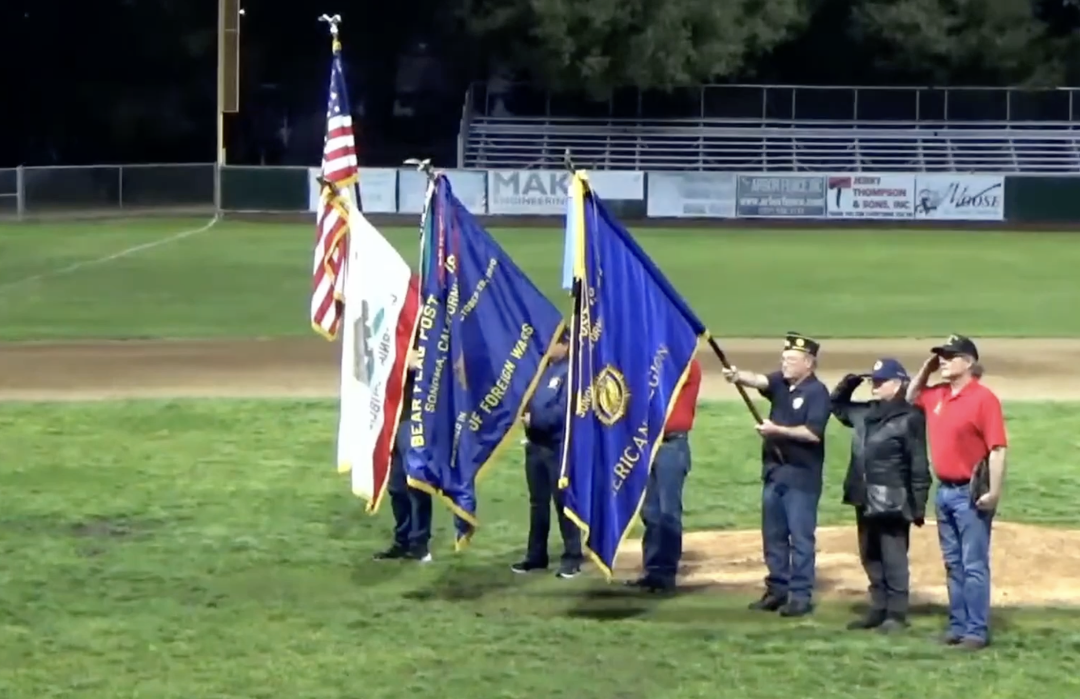 Bear Flag Post 1943 Color Guard at the opening night Sonoma High School baseball game 12/18/2023. Color Guard Captain Fred Coglizer threw out the first pitch in this game honoring the Sonoma Veteran Community.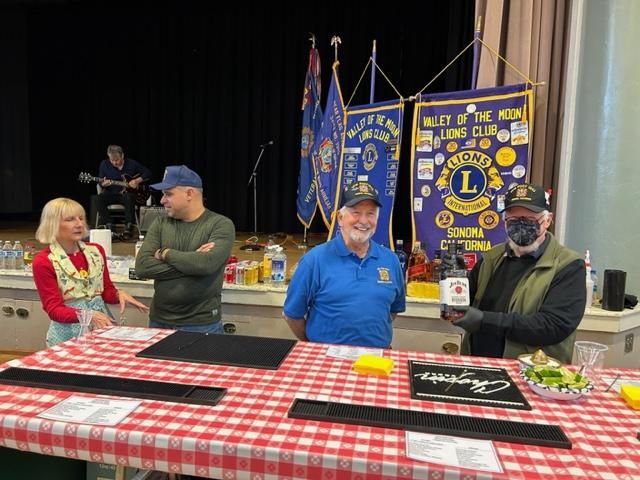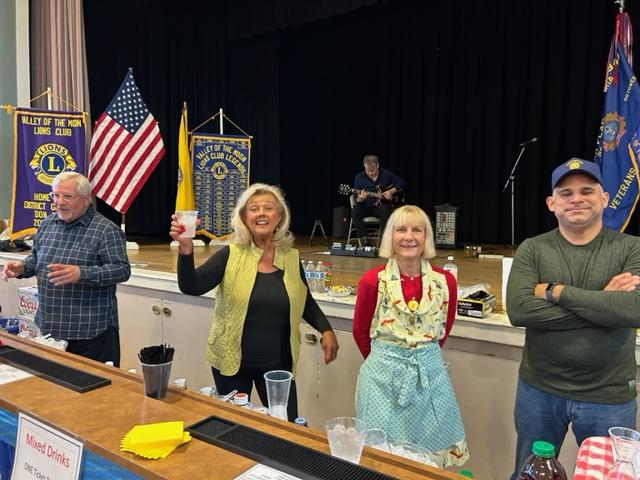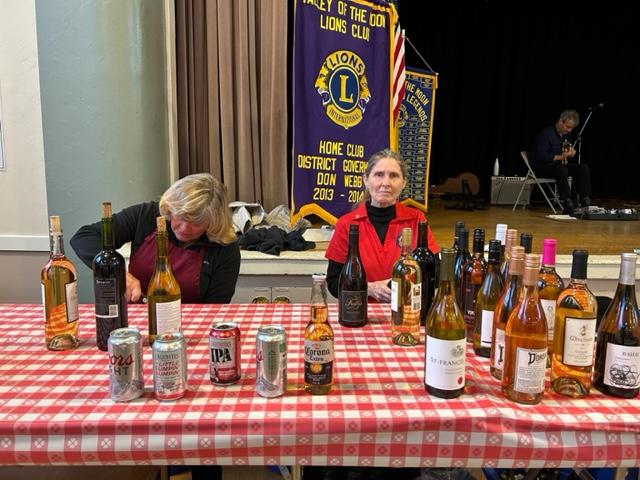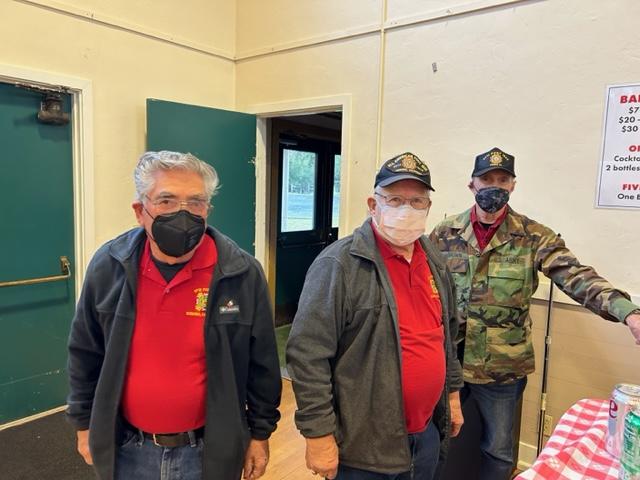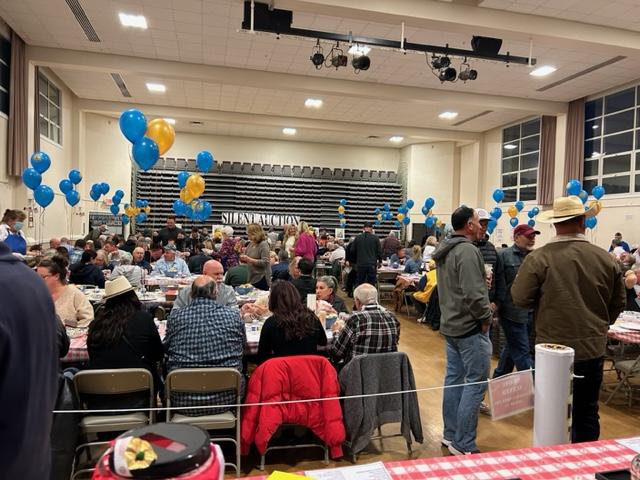 Coordinated by Lounge Manager and Post Judge Advocate Ken Thornton, post & auxiliary members manned the bar and assisted with security for the Sonoma Lions Annual Crab Feed event. Full house. Lions made a generous donation to the Post and thanked us for a job well done.