Welcome to the Home Page of All American Bear Flag Post 1943!
Our Car Show was a huge success! Pics coming soon.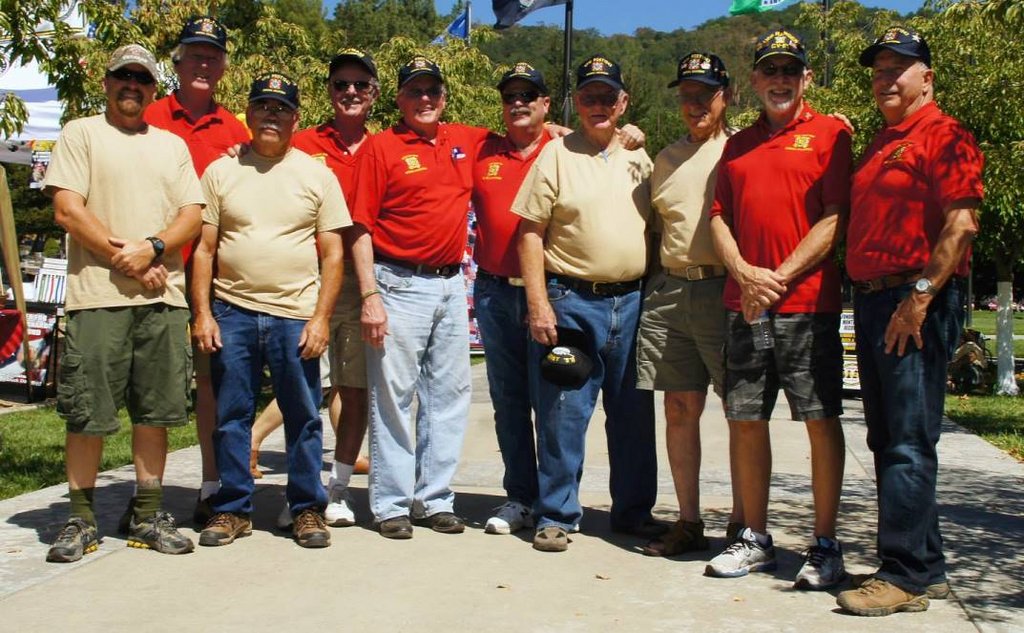 The 2014 Car Show Crew L-R: Bryan Aubin, Tim Arensmeier, Bob Smith, Dennis King, Rolling Gehring, Dan Parker, Hal Plumere, Bob Piazza, John Gray, John Hardman. Not pictured are Jim Poore, Howard Simon. Thank you all for your efforts and support!
Voice of Democracy and Patriot's Pen Youth Essay Programs Under Way!
Click here for more info.

General Anthony Zinni to speak in Sonoma
Sonoma County Veterans Job Fair is September 22nd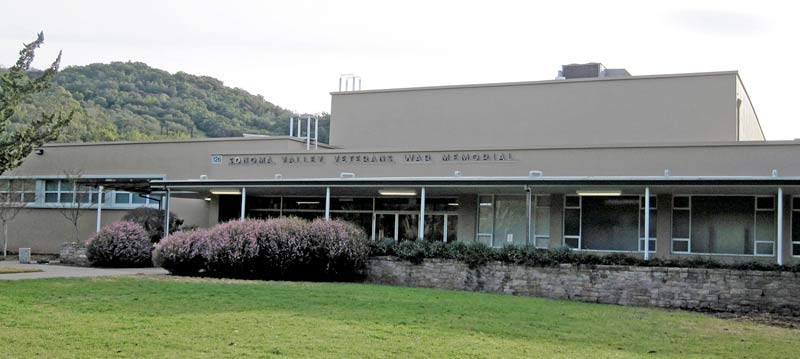 Rent our building!

Follow us on Facebook!
Post 1943 and Auxiliary Meeting Night is the First Wednesday of the Month
Sonoma Veterans War Memorial Building
126 First Street West
PO Box 778
Sonoma, CA 95476
707.938.3543, 707.775.7972
Dinner starts at 6:00PM
Business Meetings Follow @ 7:00PM
Committee Meeting Night
Third Wednesday of the Month
5:00 - 9:00PM