Welcome to the Home Page of All American Bear Flag Post 1943!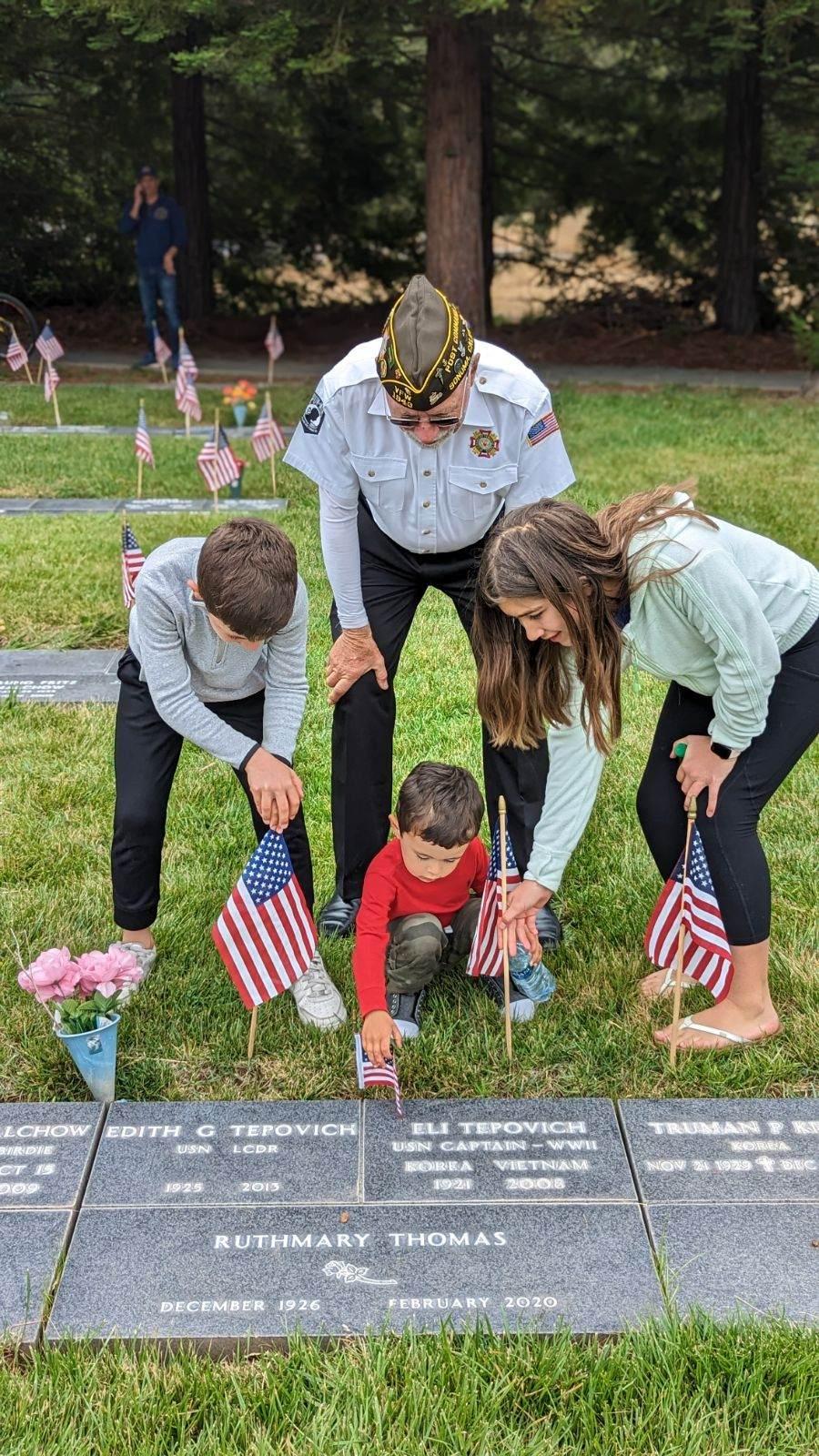 John A Gray, Commander of VFW Bear Flag Post 1943, explaining to his grandchildren the importance of remembering our Veterans on Memorial Day. Clockwise, Commander Gray, Collins Gray 11, Cooper Gray 3, and MJ Gray 8.
GI Joes open this Friday. See you there!!
11th Annual Car Show Coming Soon!
(Click image below for more info and registration form!)

VFW Auxiliary Event:
(Click image below for more info!)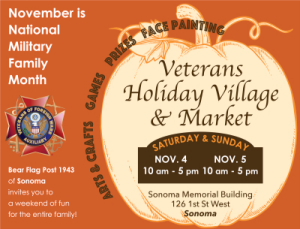 Meetings Held At:
Sonoma Veterans War Memorial Building
126 First Street West
PO Box 778
Sonoma, CA 95476
vfwpost1943@hotmail.com