2020, November 11, Veterans Day 1940's Buddy Poppy
November 11, 2020, Buddy Poppy event 1940's style in front of Sonoma Market and in 4 hours the VFW received $1,000 in donations. A special thank you to Paul Clenahan who donated his time and 1943 military jeep. VFW member, Ryan Sonntag (Army), Emily and Deborah De Martini, VFW Auxiliary District 16 Treasurer.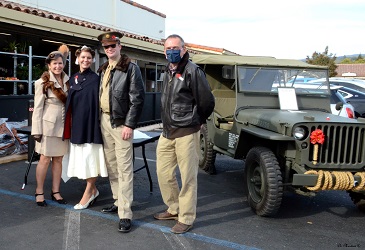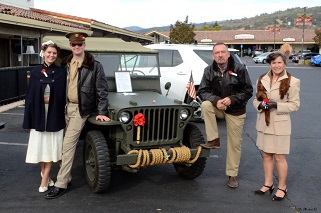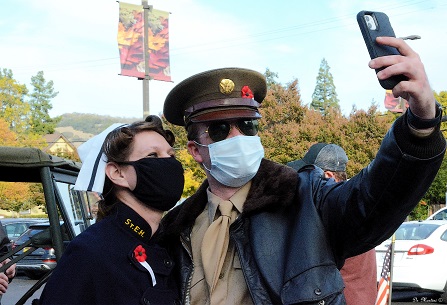 Gallery Folder Not Chosen Yet.